The experience of birth has always held a special place in our hearts, and thanks to the power of photography, we can now immortalize these precious moments forever.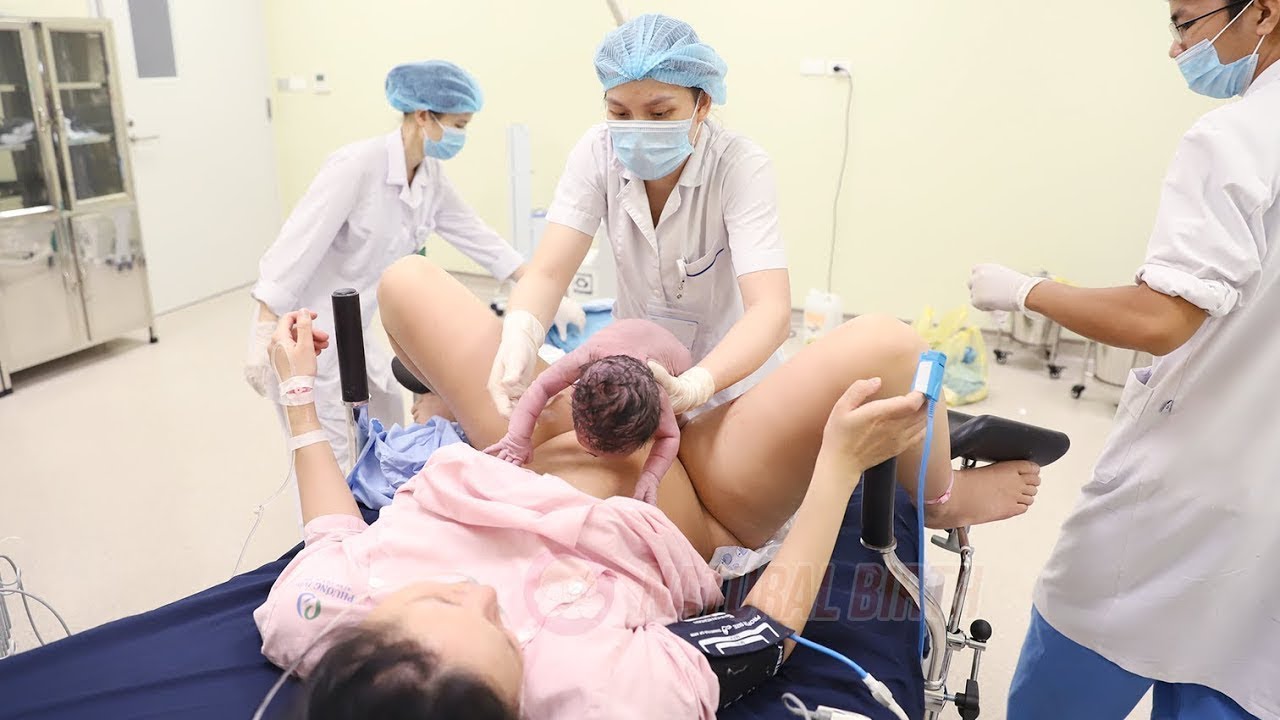 In recent times, there has been a surge in heartwarming photographs that capture the incredible bond between a mother and her newborn. These images have taken the online community by storm, stirring emotions and evoking a universal sense of love and wonder.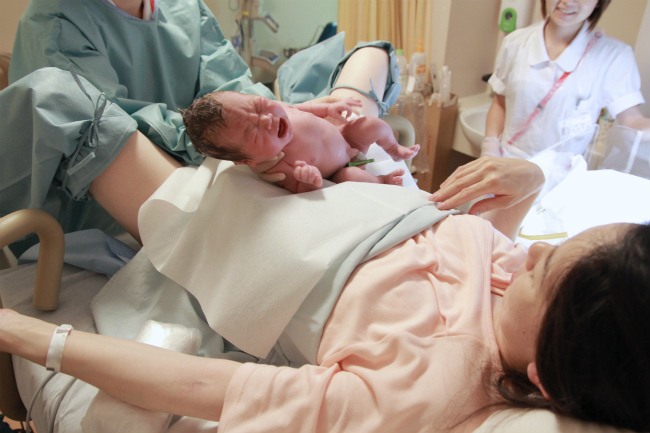 These photographs, often taken in the immediate aftermath of childbirth, authentically depict the raw and unfiltered emotions of a mother as she lays her eyes on her newborn for the very first time. They showcase a myriad of feelings, from overwhelming joy and relief to pure awe and unconditional love. In these captivating photos, you can see the glistening tears in the mother's eyes and the radiant smile on her face as she cradles her delicate bundle of joy.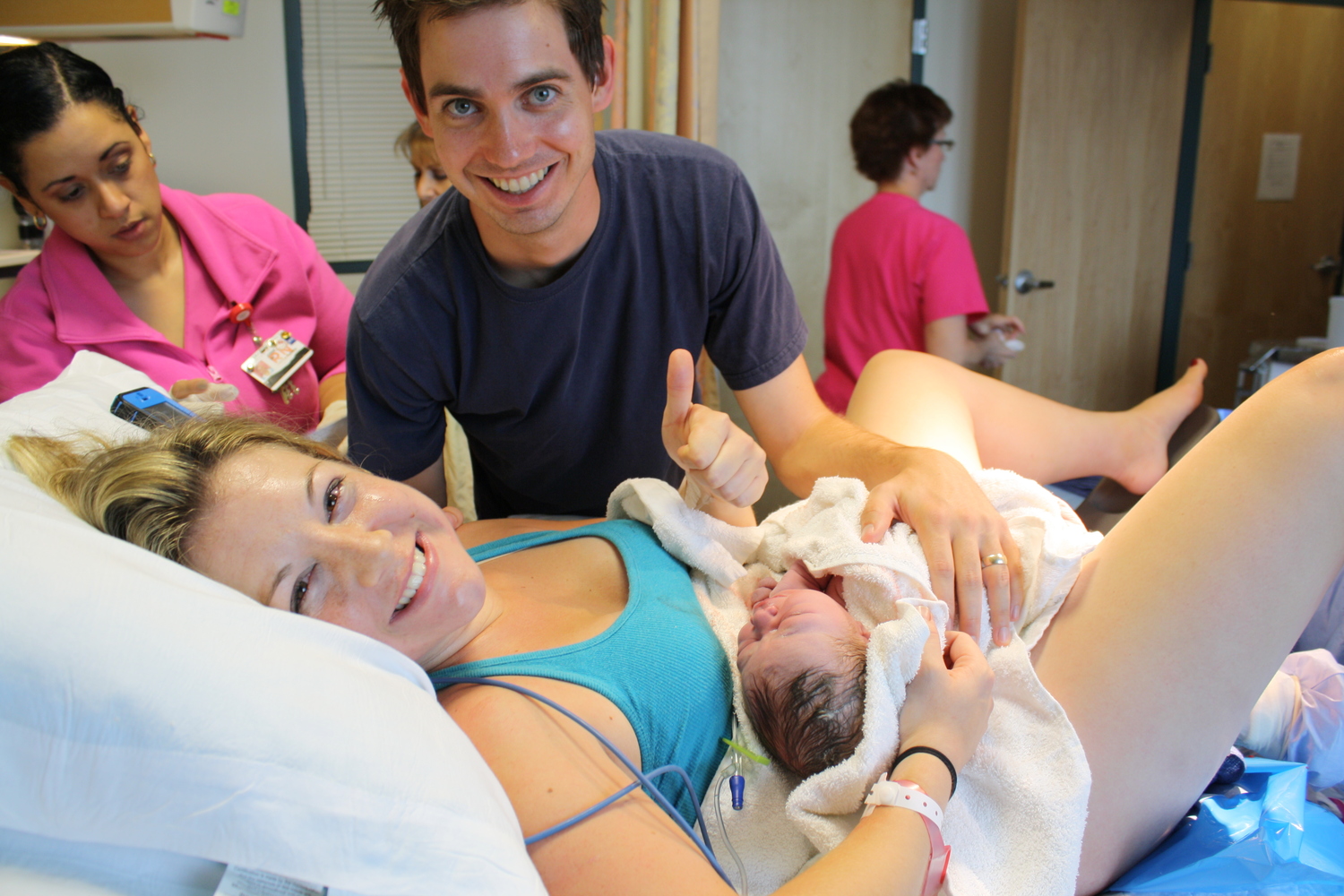 What makes these images truly captivating is their ability to transcend language and cultural barriers. The love shared between a mother and her newborn is a universally understood emotion, and these photographs capture that love in its purest form. They serve as a reminder of the deep and unbreakable bond between parent and child, a bond that begins in the earliest moments of life.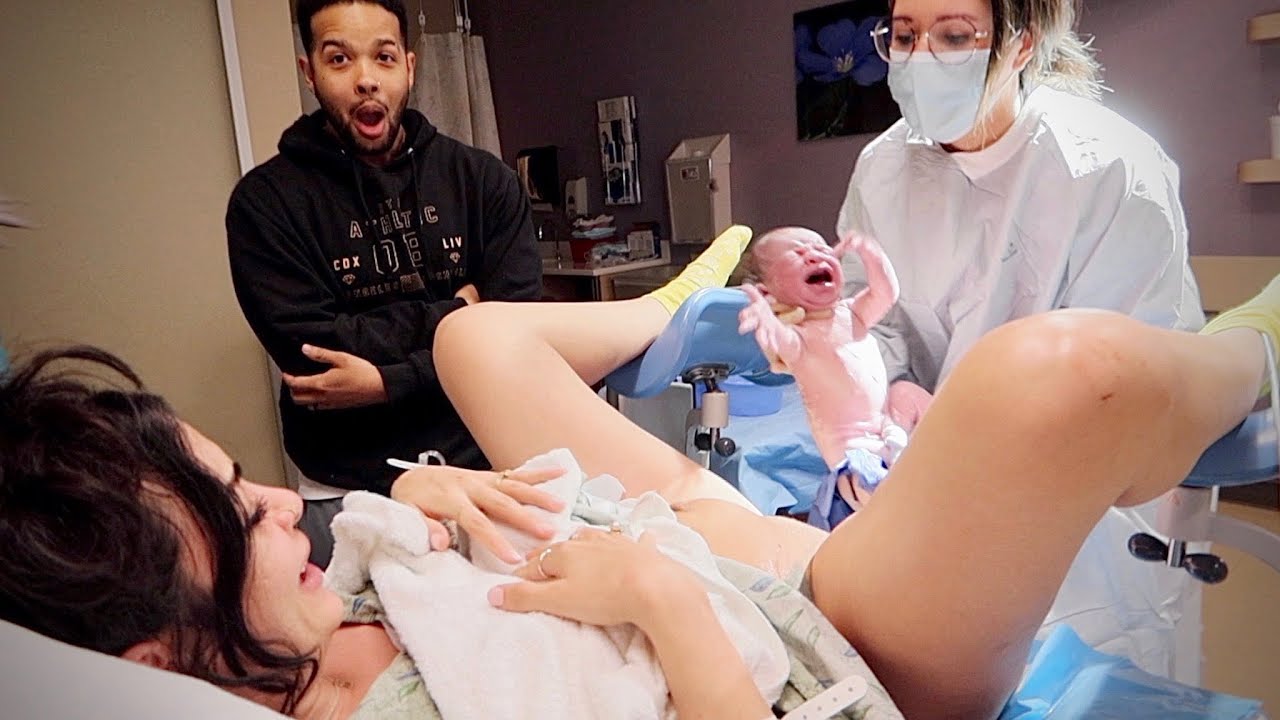 Social media platforms and online communities have played a vital role in sharing these heartwarming photos, allowing them to reach a global audience. The response from the online community has been overwhelmingly positive, with viewers from all corners of the world expressing their own emotions and sharing their personal stories of childbirth and parenthood.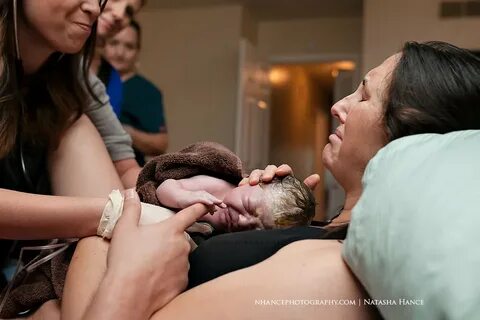 These photographs serve as a beautiful reminder of the beauty and fragility of life itself. They inspire us to cherish the moments that truly matter and celebrate the profound connections that make us human. In a world often filled with challenges and uncertainties, these photos offer hope and remind us of the incredible capacity for love that resides within each of us.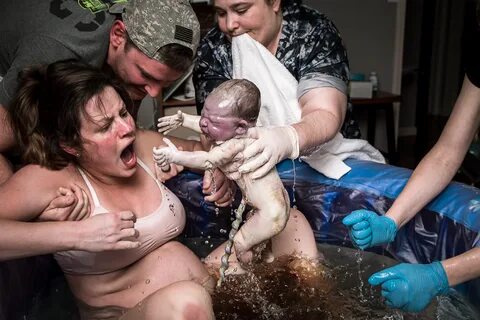 In conclusion, the striking photos capturing a mother's first glimpse of her newborn have touched the hearts of the online audience, transcending borders and language barriers to remind us of the universal power of love and connection. These images are a testament to the beauty of life and the profound emotions that bind us together as human beings, making them a source of inspiration and joy for people all over the world.